April 7th, 2009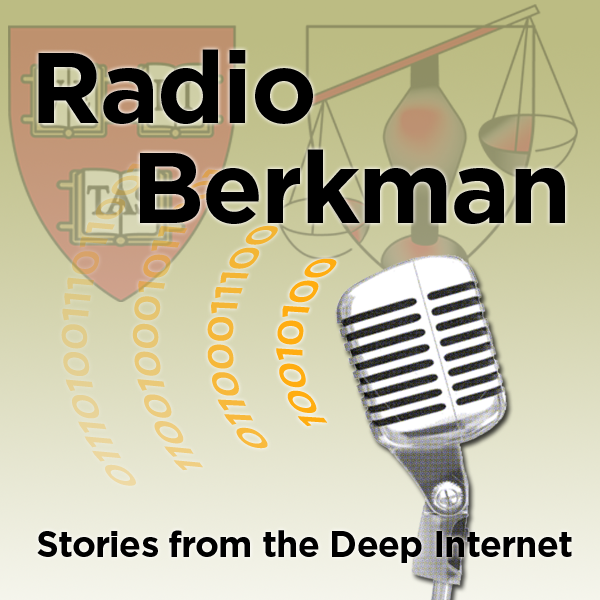 What do you call a web-enabled political system? Dot-Communism? A Meme-ocracy?
Either way, US President Barack Obama has been up to some interesting tricks in building .gov's web presence. A memo (linked here) that came out of the Oval Office in late January ordered all federal agencies not only to err on the side of transparency in their dealings, but to embark on ambitious new web-enabled methods for bringing in citizen participation.
President Obama himself led one of the first online townhalls in which Americans submitted and voted on over 100,000 questions, which Obama then responded to in more traditional setting. Gene Koo, a Berkman Fellow, posted some advice on his blog for the Obama administration on how they could improve this process in the future, and potentially build a more web-savvy democracy. We caught up with him last week to get his thoughts on this fascinating topic.
Listen:
or download
The Reference Section:
Gene's blog
a post on this topic from our regular host David Weinberger
CC-licensed music this week:
My Morning Jacket: "One Big Holiday"
Podington Bear – "Jackie and Floyd"
See a partial transcript after the jump.

Radio Berkman 116: 2009-04-07_koo
[CLIP FROM GENE]
The answers to this question and more on this week's Radio Berkman.
[MUSIC START]
Here's a number: one hundred three thousand nine hundred eighty one. That's how many questions were asked at a town hall President Obama held a couple of weeks ago in cyberspace. This town hall was radically unlike your stereotypical, politician-in-his-shirt-sleeves-while-local-farmers-discuss-pork-subsidies town hall. No, Obama's town hall invited any American to submit and vote on short questions on 11 topics ranging from education to budget in an online forum hosted by Google.
And of the approximately 100,000 questions submitted, some 2,130 questions across all categories referenced one issue in particular, giving some in the mainstream media, and even Obama himself, the giggles.
[CLIP FROM OBAMA]
But this episode of Radio Berkman isn't about Marijuana Legalization. It's not even about the forum that brought that question to the fore in the first place. It's about the values of transparency and engagement that have swept Washington since Barack Obama moved into the White House.
Can both American citizens AND the government use technology, not just to find out what the other is up to, but to actually engage each other productively? What could a more productive citizen/government relationship mean for the fabric of democracy?
Gene Koo is a fellow at the Berkman Center for Internet and Society who has his finger on the pulse of the Obama administration's IT endeavors. I spoke with him to get more details on this fascinating issue.
[LEAD IN TO – INTERVIEW EXCERPTS]
You can follow Gene's blog at blogs.law.harvard.edu
This episode of Radio Berkman was produced by me, Daniel Dennis Jones, at the Berkman Center for Internet and Society at Harvard University.
[MUSIC END]
Metadata
Koo's blog post: http://blogs.law.harvard.edu/anderkoo/20…
DW's blog post: http://www.hyperorg.com/blogger/2009/03/…
Music:
My Morning Jacket
Entry Filed under: audio,Gene Koo,radioberkman