February 17th, 2009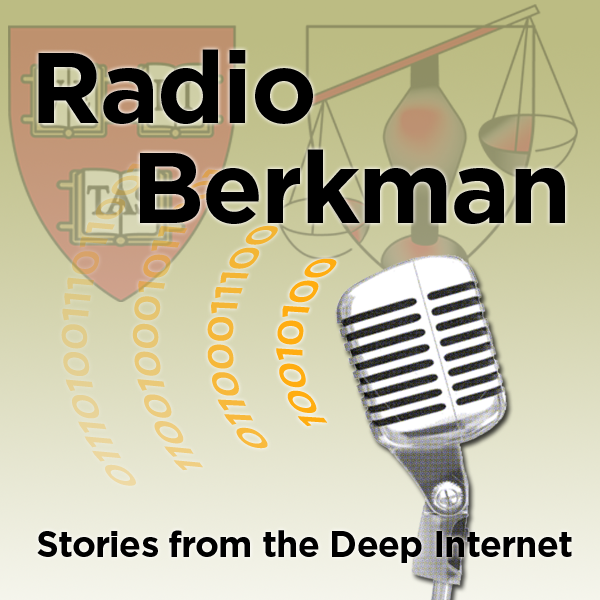 How can ordinary, static, unbiased data – ones and zeros, words, dates, clicks of a mouse – be harnessed to tell us something truly extraordinary?
This week we take a look at data visualization – specifically, at two projects that are creating engaging and powerful interpretations of that data we interact with. Herdict.org, the brainchild of our guest Jonathan Zittrain, uses the power of the crowd to figure out when, where, and why the web is being filtered around the world. In her new exhibit at MIT, our second guest, Judith Donath, explores how our conversations on email and blogs might look if they manifested themselves in the real world, as works of art.
Listen:
or download
Play:
Take Herdict for a spin.
Check out the Open Net Initiative that inspired Herdict.
Find out more about the Connections exhibit – catch it at the MIT Museum between now and September 10, Building N51, 265 Massachusetts Avenue in Cambridge. Open 10AM to 5PM daily.
CC-licensed music this week:
Podington Bear: "The Growly Song" & "The Squeaky Song"
General Fuzz: "Eye Heart Knot" (check him out)
Entry Filed under: radioberkman