December 21st, 2009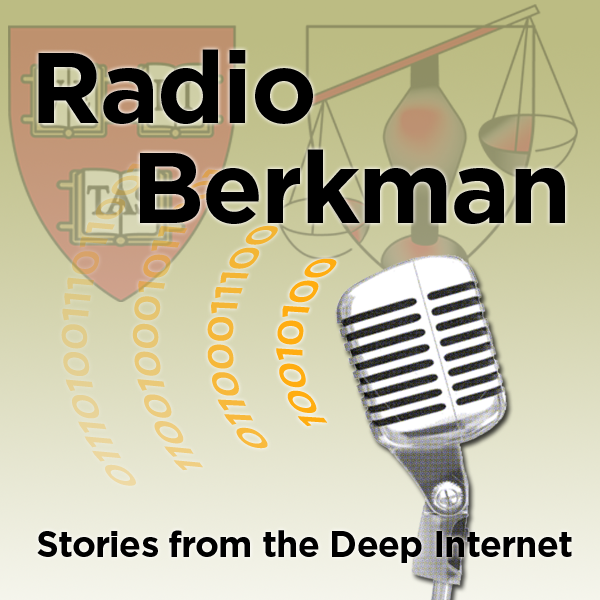 The closing of another year brings with it an excuse for celebration. And what could be more fun than looking back at the year that was and trying to distill some of the top trends in the web, technology, and society?
David Weinberger attended Supernova 2009 in San Francisco, where some of the biggest names in tech, business, government, and academia came together to talk past, present, and future of networks. He chatted with a number of those thought-leaders, and came away with three major threads for 2009 which might help guide our thinking as we go into 2010:
The Broadband Initiative
The Growth of Real Time Web
The Web and the Obama Administration
So curl up by the fire with your generative digital listening device, pop in those earbuds, and listen in as we reflect on three of the major trends of 2009 with David Weinberger.
Listen:
or download
…also in Ogg!
Creative Commons music used this week:
Brad Sucks – Gasoline
Morgantj – Raindrops
Links to David Weinberger's full Interviews from Supernova 2009 after the jump

Esme Vos: On Structural Separation
Elliot Noss on broadband policy in Canada and US
[kml_flashembed movie="http://www.youtube.com/v/gLC46RKbSkA" width="425" height="350" wmode="transparent" /]
Anil Dash on Expert Labs
[kml_flashembed movie="http://www.youtube.com/v/TIhNdmjVlL0" width="425" height="350" wmode="transparent" /]
Alec Ross on the Net in the State Department
[kml_flashembed movie="http://www.youtube.com/v/o2_IQGMilNk" width="425" height="350" wmode="transparent" /]
Entry Filed under: audio,Berkman Center,radioberkman